A Personal Message From Dr. Phil
DR. PHIL MCGRAW TO LAUNCH CABLE TV NETWORK,
MERIT STREET MEDIA ™
Dr. Phil McGraw, acclaimed host, and the 26-year trusted voice in America, unveils MERIT STREET MEDIA™, a new network of essential news and entertainment delivering common sense television you can use. Programming, to be announced, will include Dr. Phil and a diverse and respected group of household names.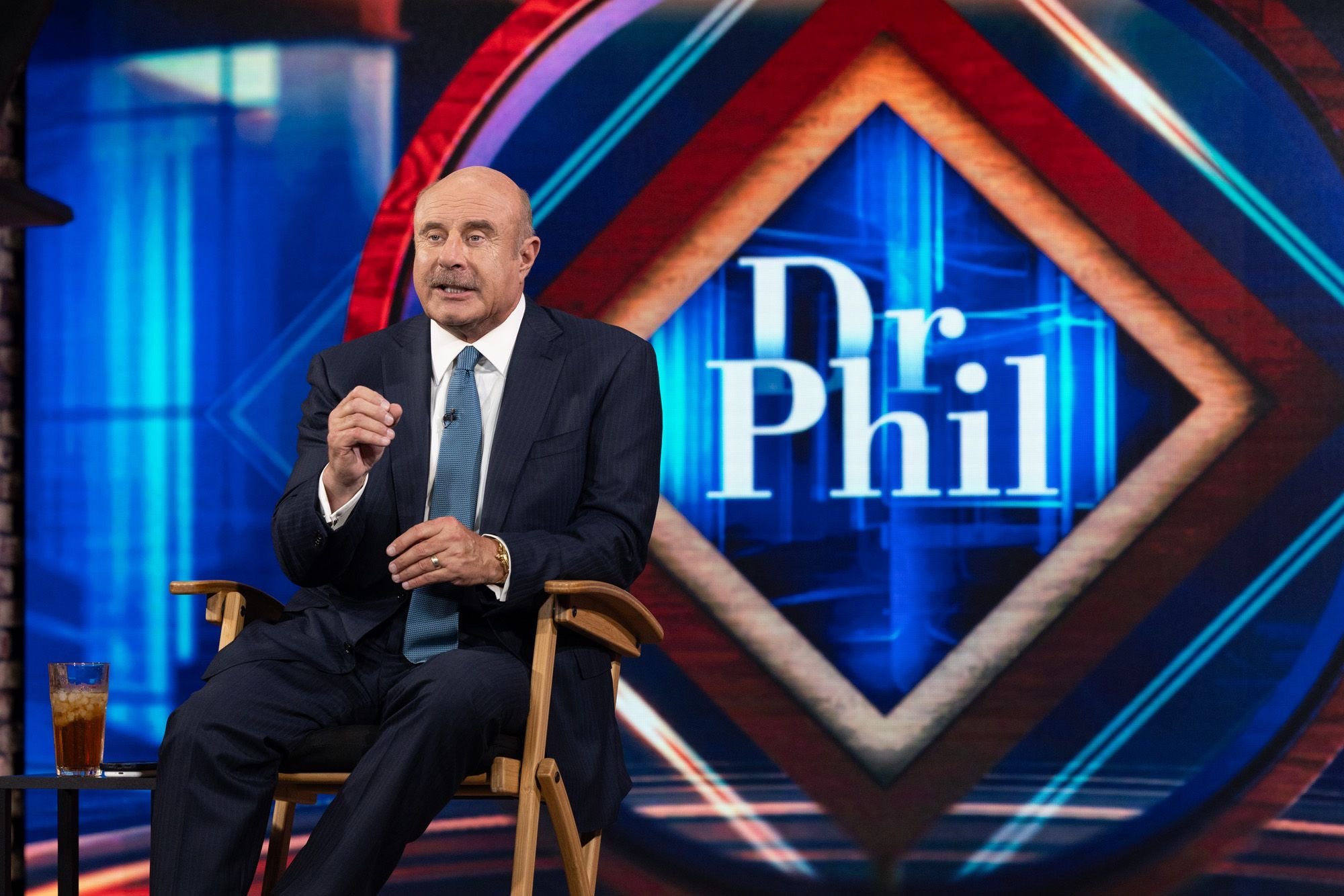 NEW Dr. Phil Primetime
Emmy award winning Executive Producer and TV Host, Dr. Phil McGraw, is set to launch a new version of the Dr. Phil show in Primetime. The show will continue to focus on real people facing real problems in our society. Dr. Phil Primetime will premiere on February 26, 2024 @ 8PM EST.